material standards, quality,
attributes, and usage worthing
Not only buildings or architectures, we also work to impress every one of our clients. Planner Forward Co., Ltd. was established in 2011 as a construction specialist that offers a complete service of engineering system and utilities for all kinds of building. We focus on applying a field of experiences, knowledge, and expertise into every project using innovative machinery, equipment, and technology as part of our construction service.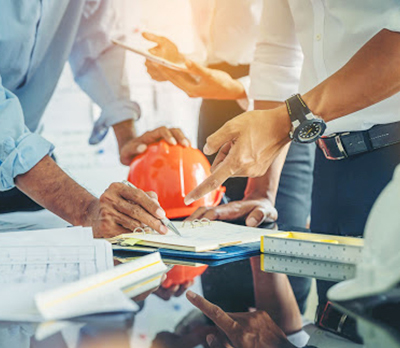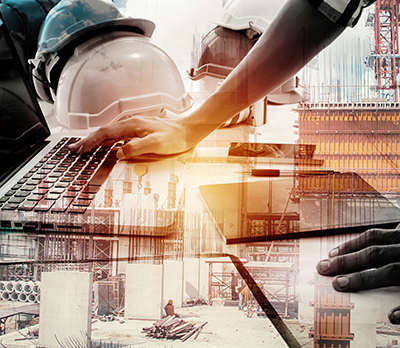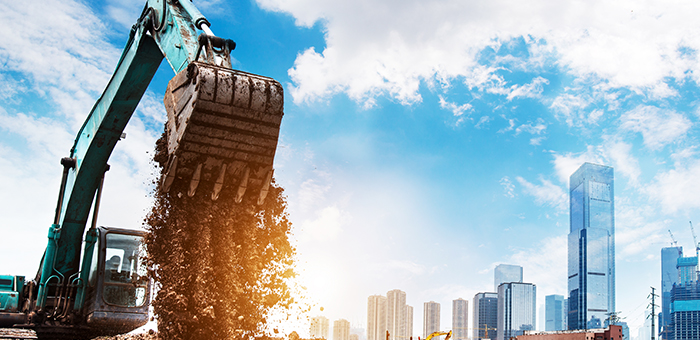 Moreover, not only client service is important, but we are also aware of safety, honesty, and responsibility for each clients' project, as well as a commitment to deliver high quality work on time to assure clients' satisfaction.
Our highest will is to not only
build the buildings, projects, or engineering
system but also to give our society a better future,
to provide our clients the highest satisfaction, and to

maintain our business.
| | |
| --- | --- |
| Company Registration No : | 0125555005376 |
| Business Type : | Civil and infrastructure construction |
| Registered Capital : | 12,000,000 Bath |
| Address : | 6/232 Moo 4, Lahan sub-district, Bang Bua Thong district, Nonthaburi 11110 |
JOURNEY LIFE OF
PLANNER FORWORD
2011

Started a business working on basic public utilities as well as engineering works, electrical system, water supply system, sanitary, fire protection, air conditioning, and construction works.

2011

Registered the company as Planner Electrical & Systems Co., Ltd. with the registered capital of 1 million baht.

2012

Collaborated with Thailand's leading company like Siam Piwat Co., Ltd.

2012

Increased company's registered capital to be 10 million baht and changed the company name to Planner Engineering & Systems Co., Ltd.

2015

Registered the company name to Planner Forward Co., Ltd.

2018

Increased the company's registered capital to be 12 million baht and determined to enhance the company's capability to support the market's demand.
LOOK
BEYOND
Determined to develop all-round capability and effectiveness along with building a stronger corporate to support clients' demand and satisfaction in every aspect of construction.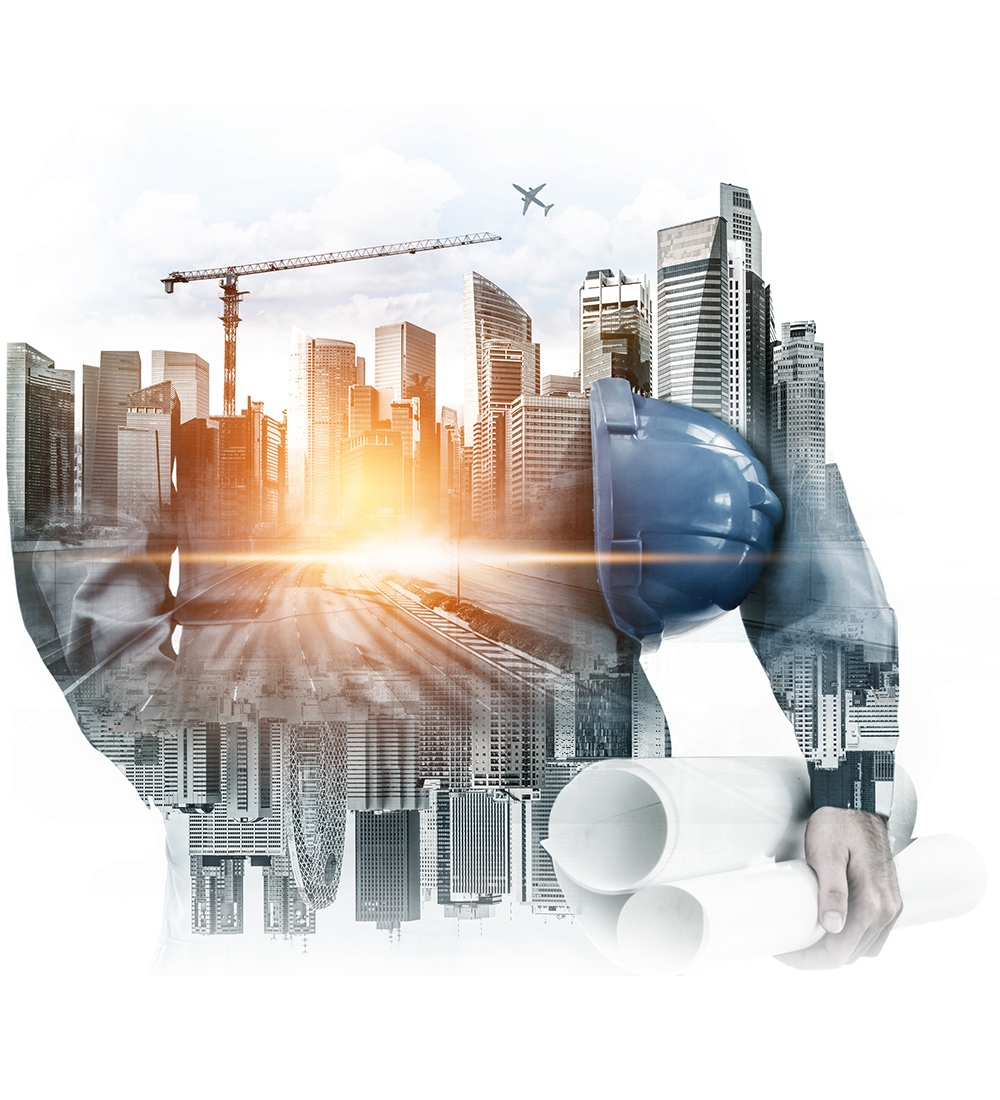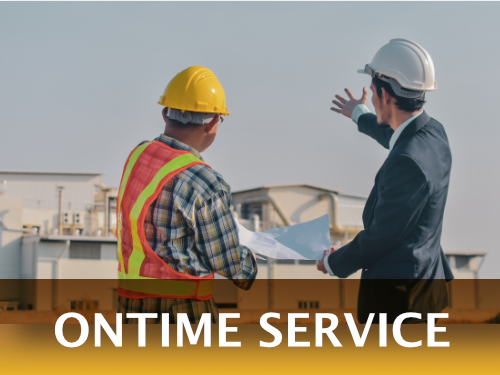 Work professionally and delicately manage each project to deliver the best service on time.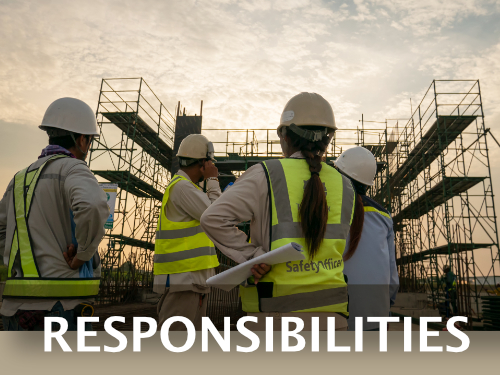 Achieve all projects with responsibility and honesty is the principle we always adhere.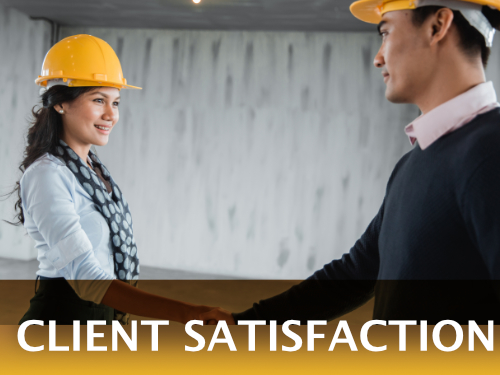 Ensure clients' satisfaction with our capability that can be guaranteed by the trust from leading clients and projects.
Planner Forward Co., Ltd.
has collaborated with various business alliance companies,
such as TPI Polene Public Co., Ltd. and other construction equipment
and engineering equipment manufacturers, who took part in construction
materials and equipment procurement for each project to satisfy and
comply with clients demand at the highest level.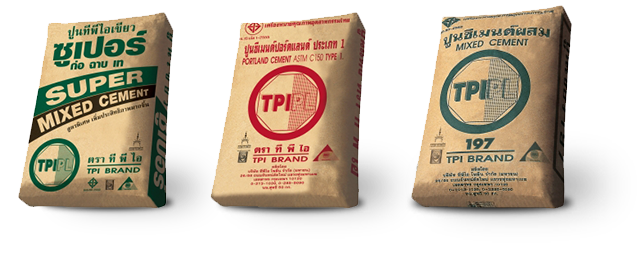 Achieving any goals requires every single part of the wheel to work together and move towards success. If any part is malfunctioned, then it could affect the whole system. And because of this, the people, tools, equipment, and corporate management are our priorities in creating an effective work life. We strongly believe that any work created with happiness, the results will always be satisfactory.

"Every piece of gear works together significantly driving the toothed wheels to achieve its goal
"