Construction service with a total solutions management from architecture work, structural work, maintenance, and cost estimation based on accuracy and standard. Deliver work follows an appointed schedule, cost, and expectation.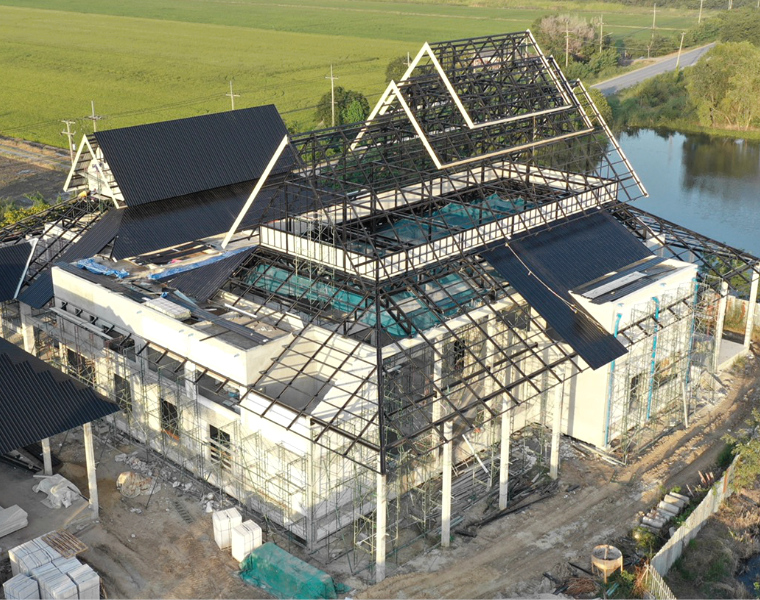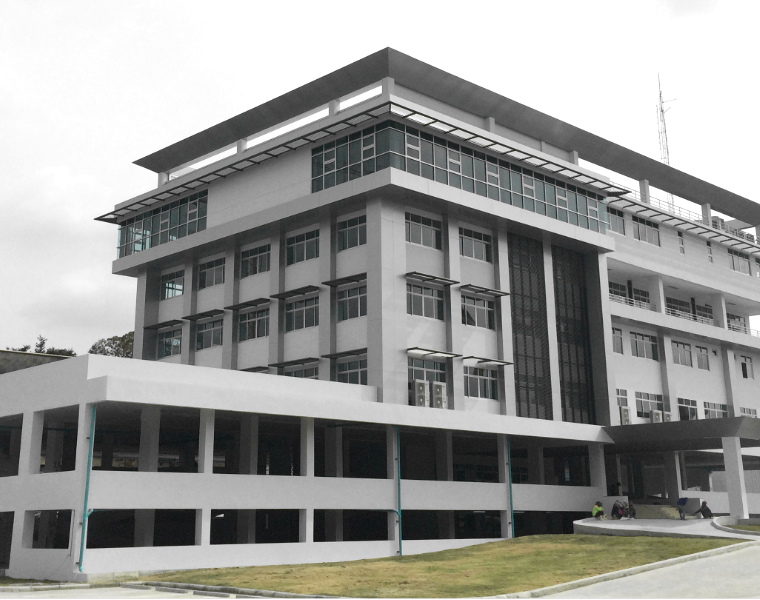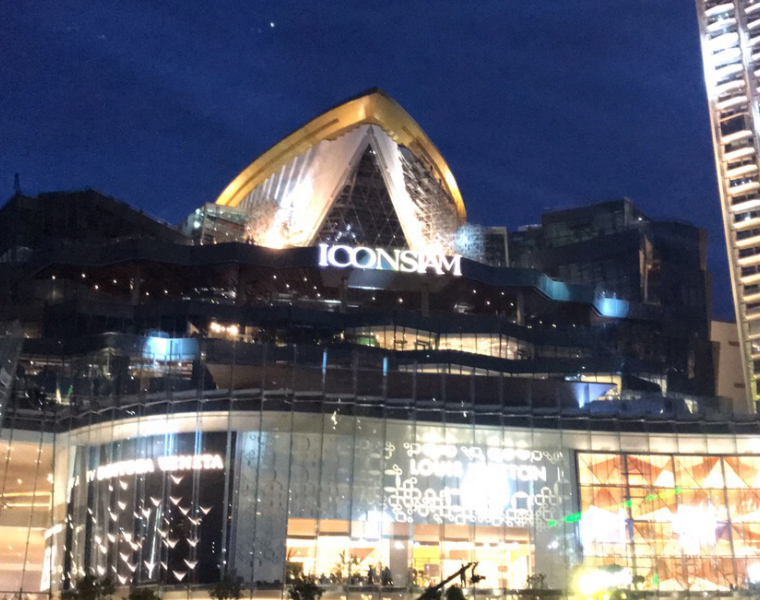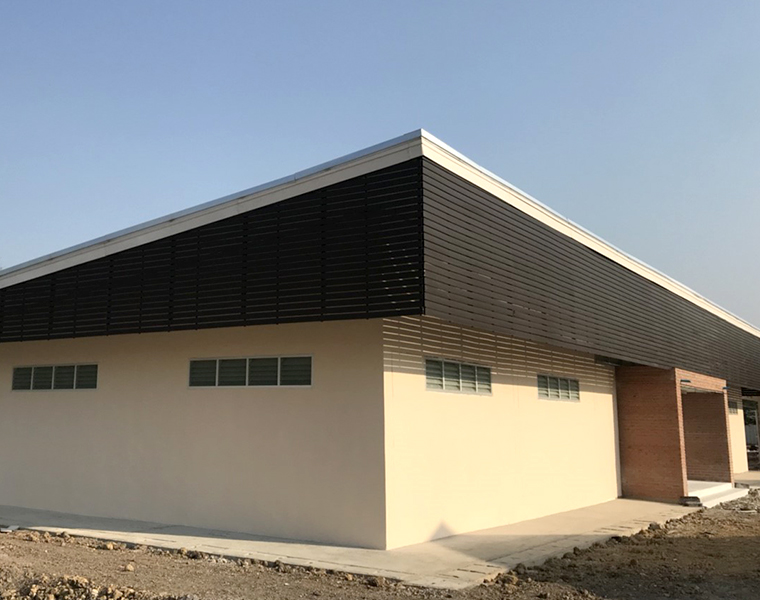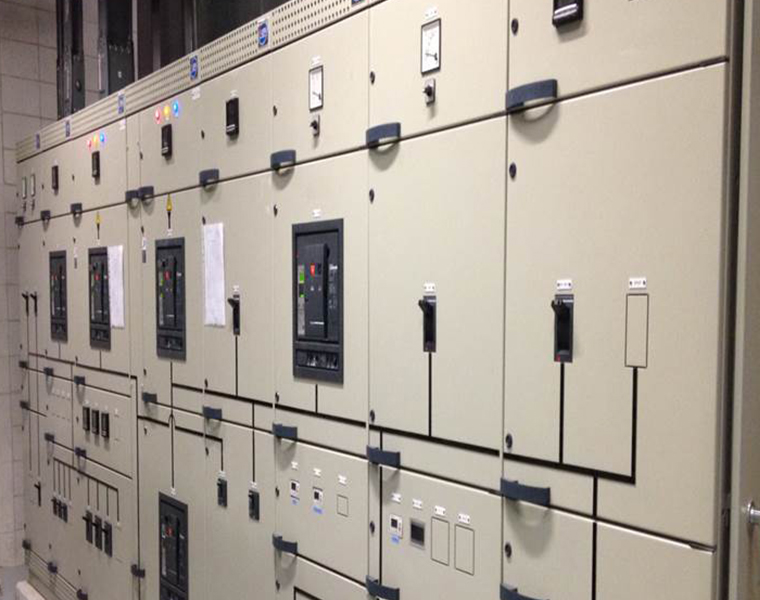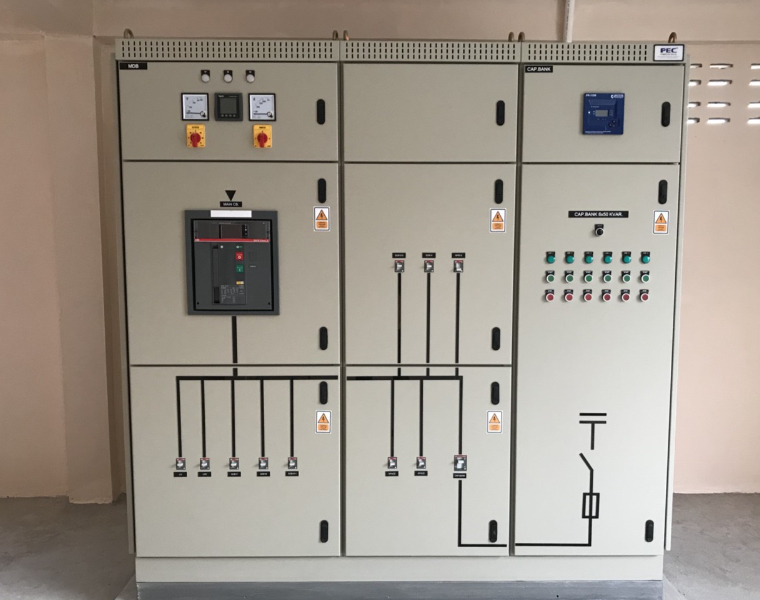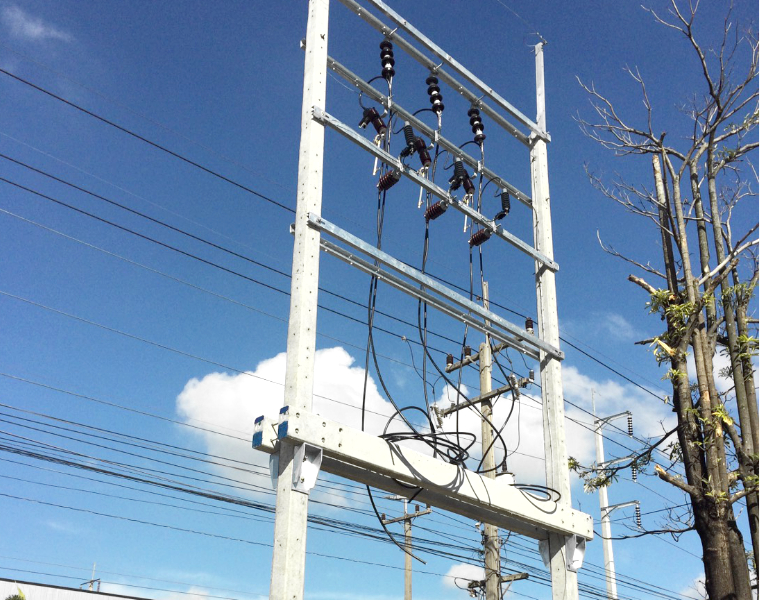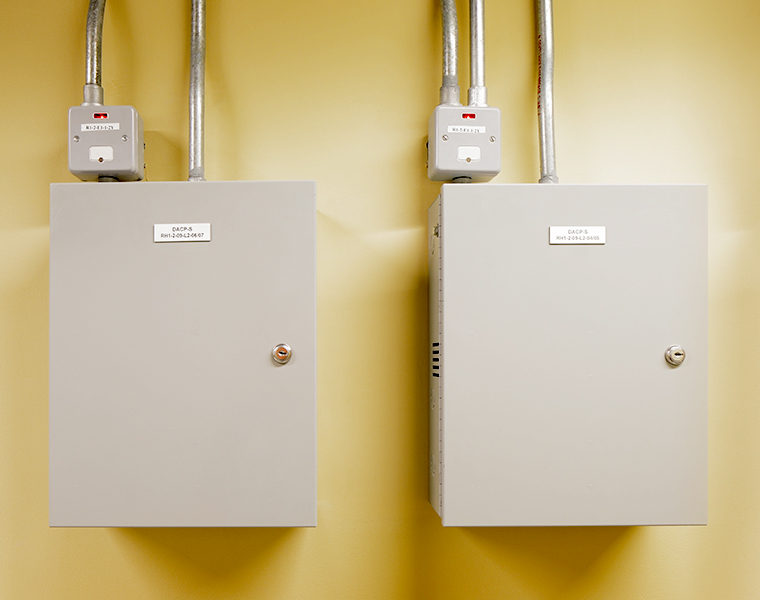 A complete electrical consulting, design, planning, and installation services for all industrial sectors. We use innovations and modern equipment certified by international standards.
Air conditioning installation service with the ventilation system service supervised by professional engineers.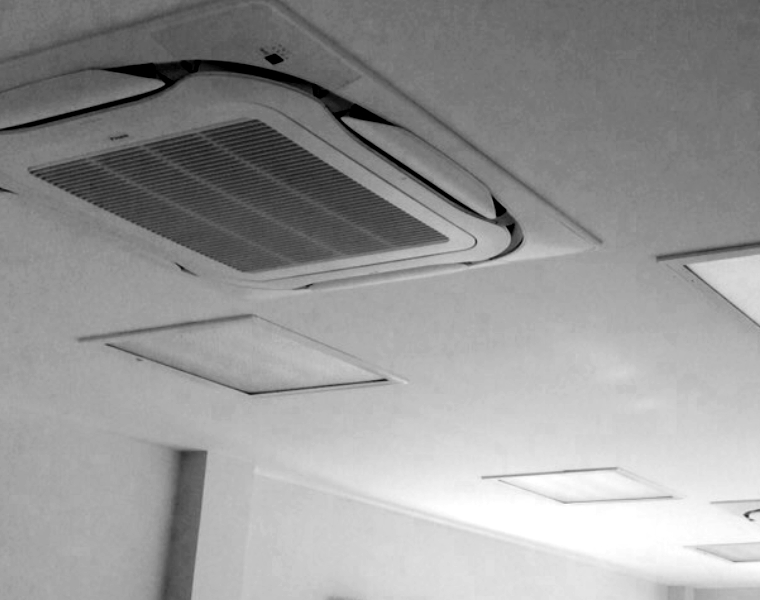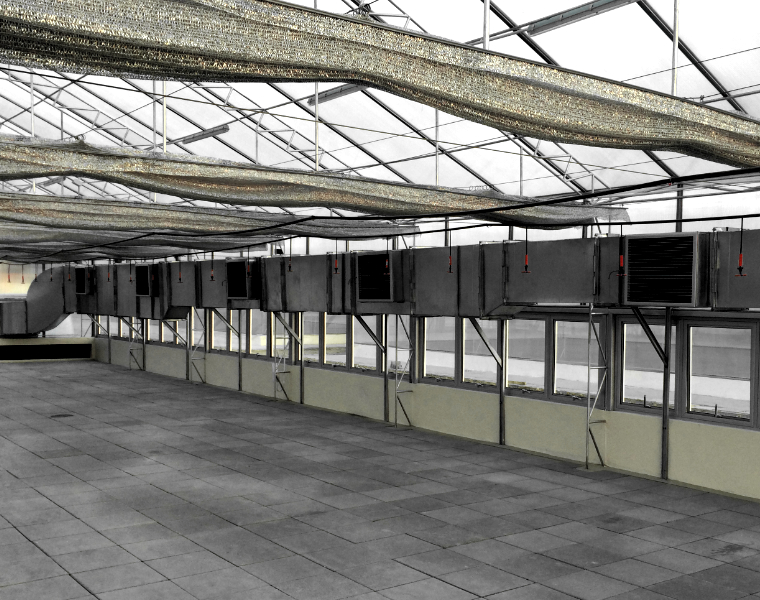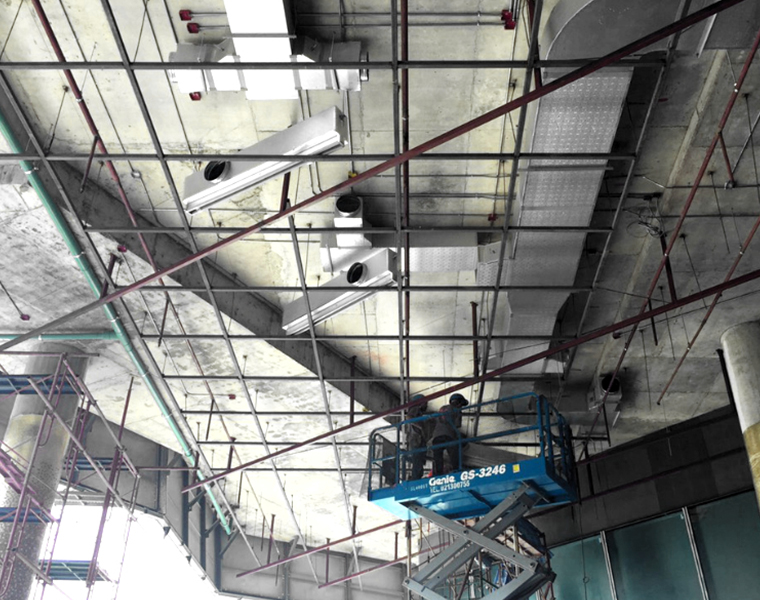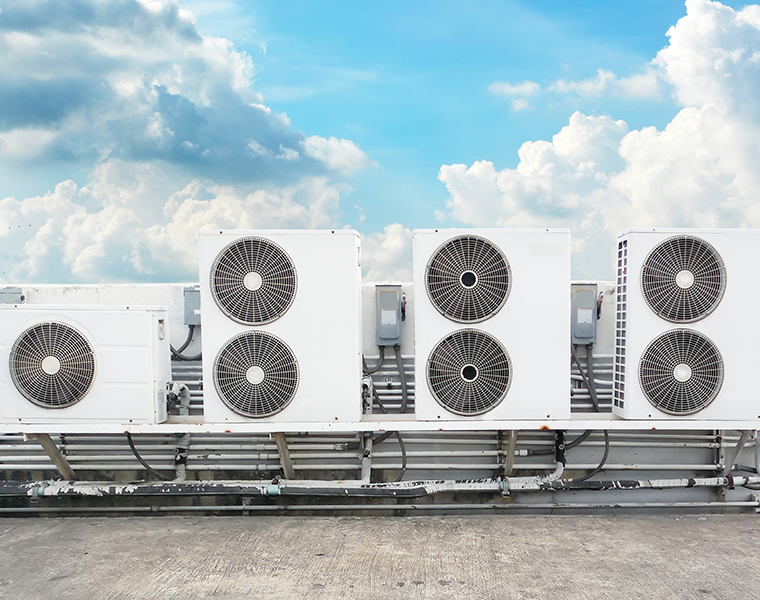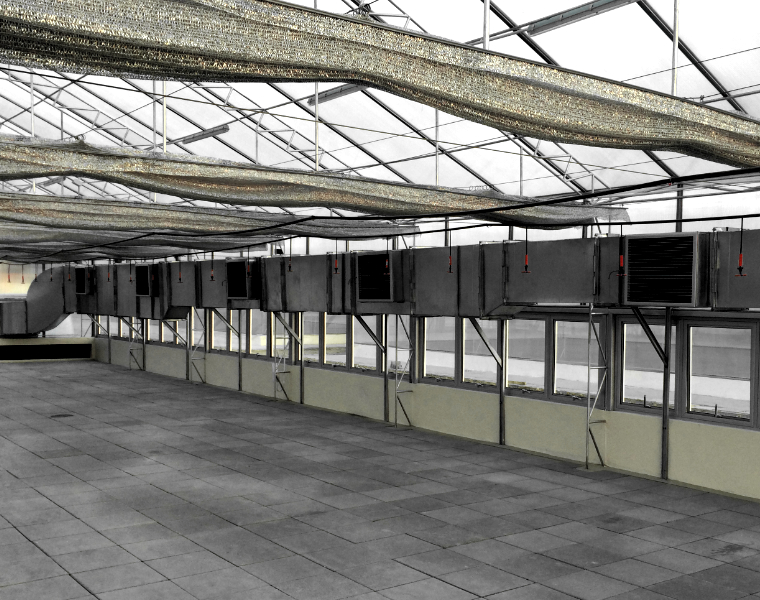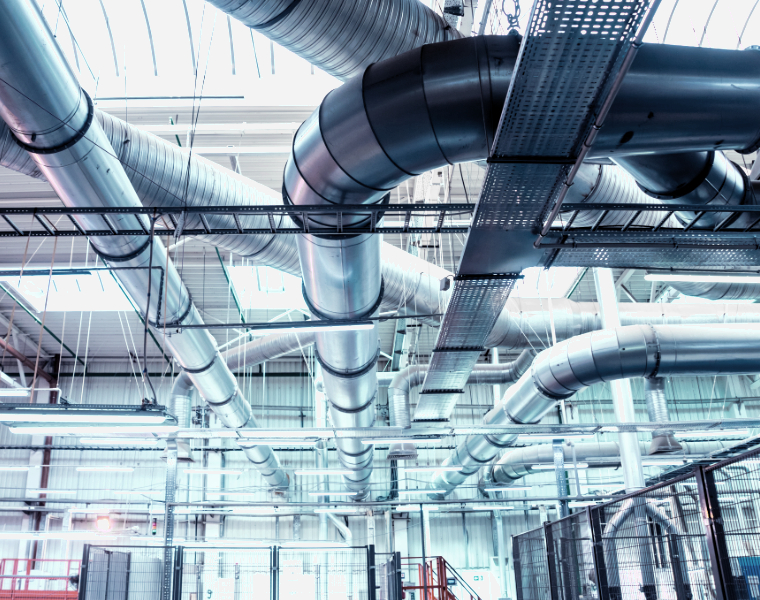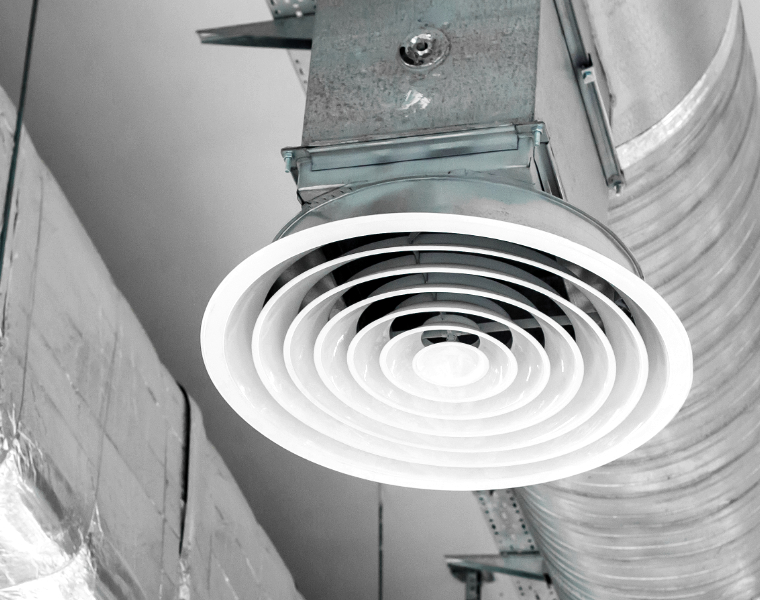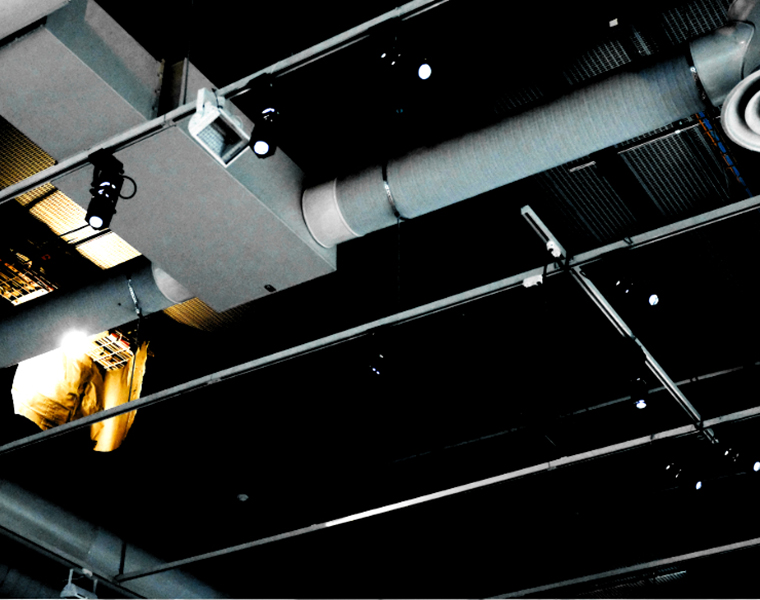 Building ventilation system installation service that helps reduce energy and improve a better ventilation system inside the building.
Mechanical Engineering 
System
Design, plan, and install mechanical engineering systems for industrial factories by professional engineers who offer consultation and proper materials guide for clients' effective production and usage.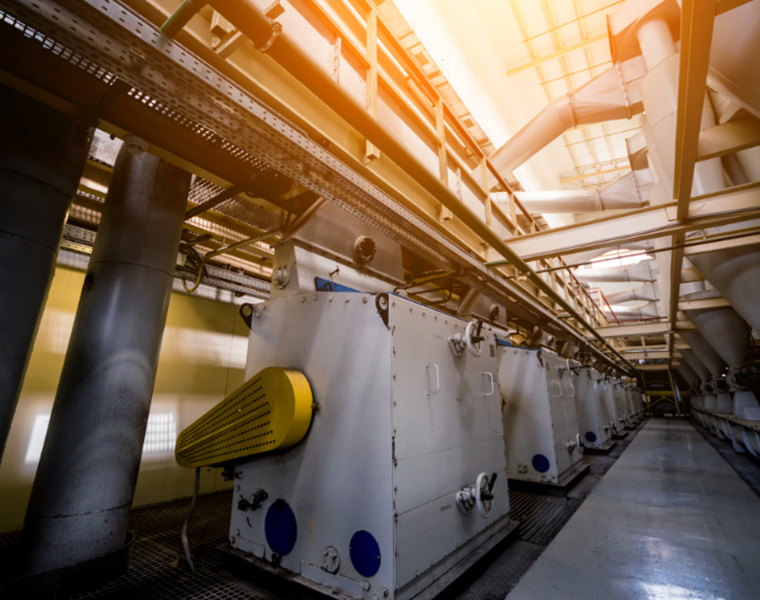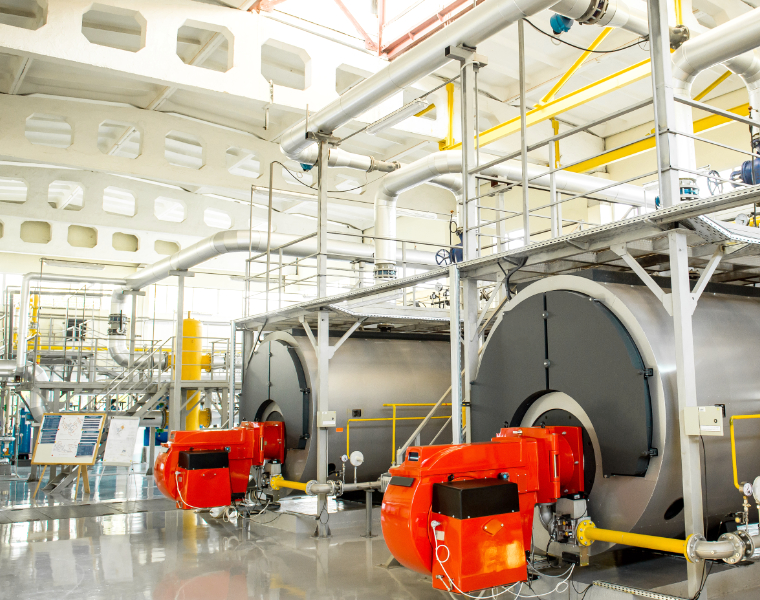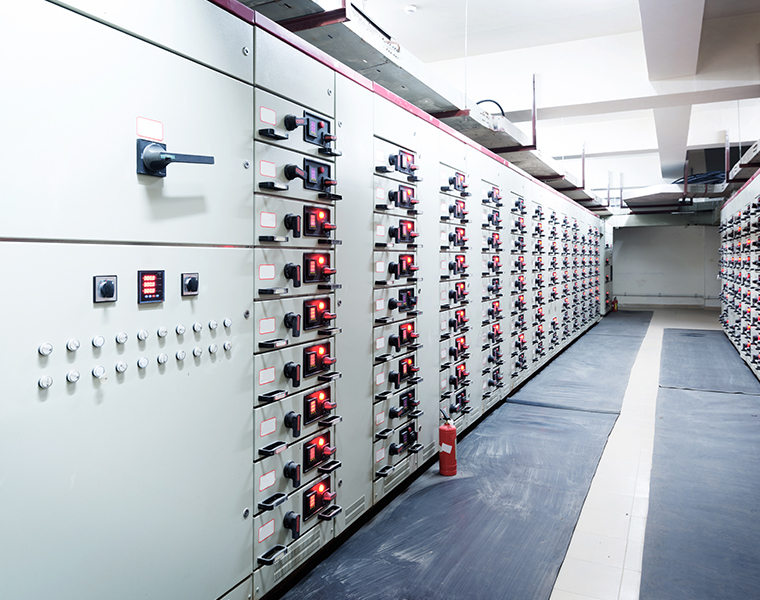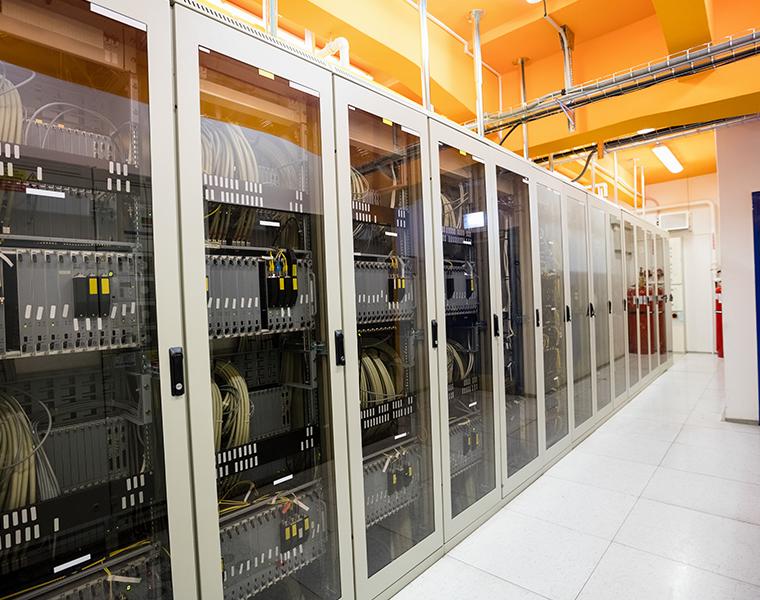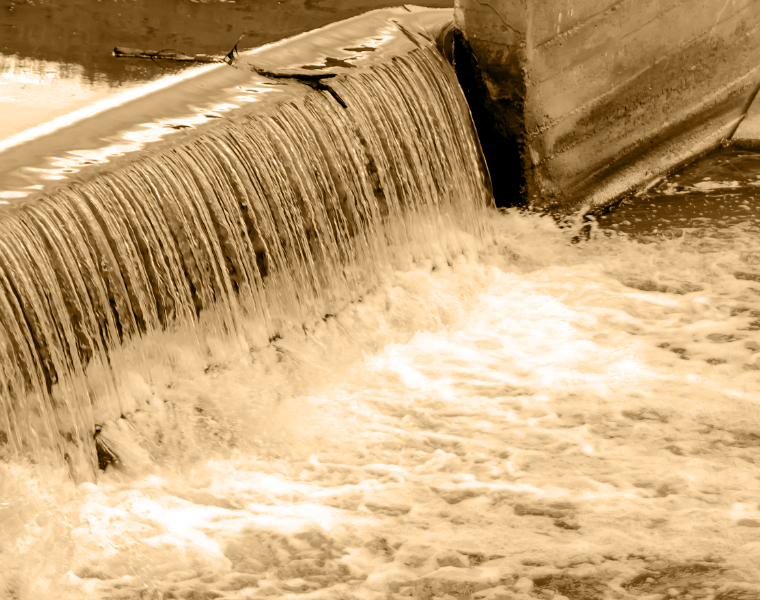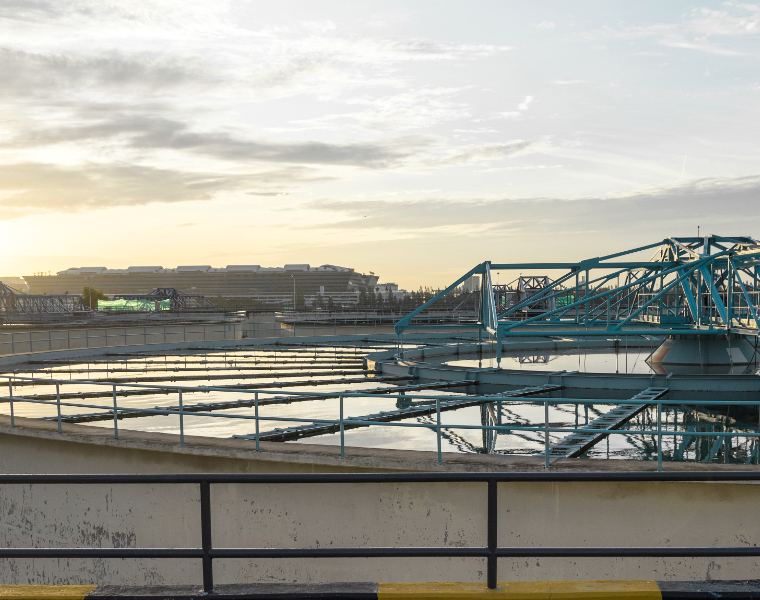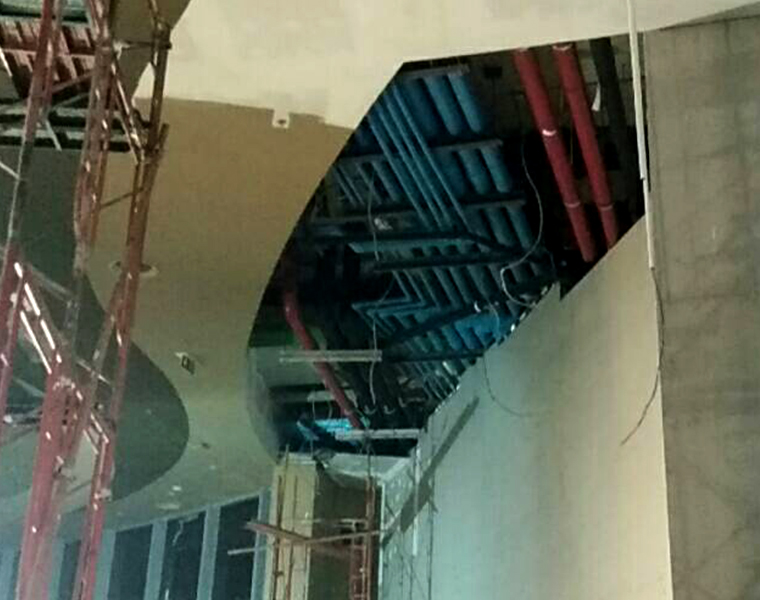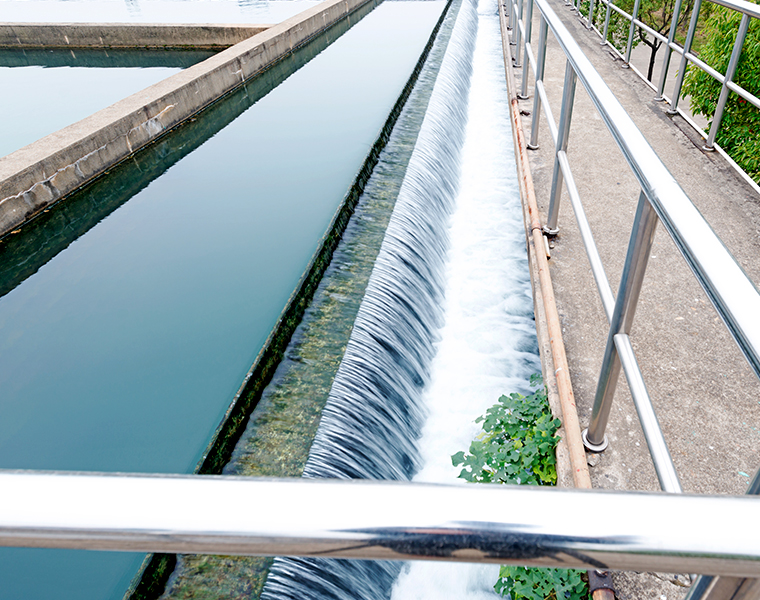 Provide a complete sanitation system installation service based on standards and regulations.
Provide a complete water supply system management from system design and planning, maintenance to installation to facilitate at all levels of usage.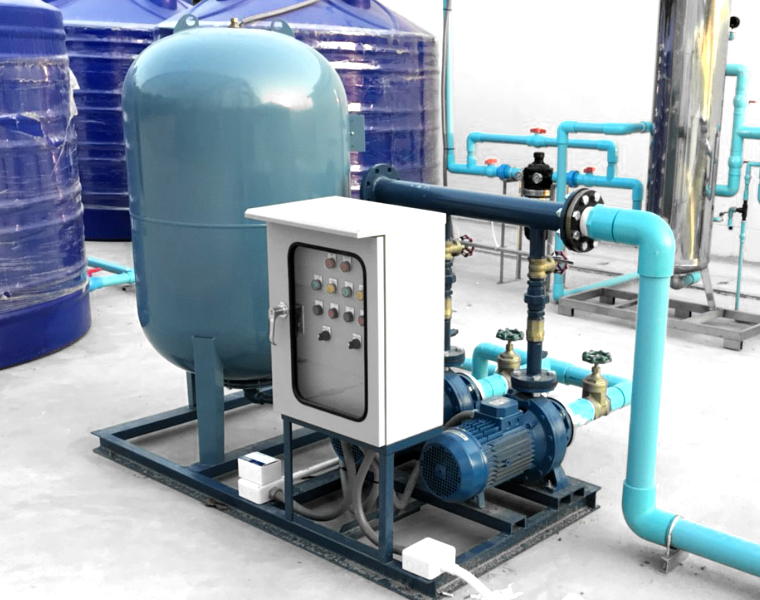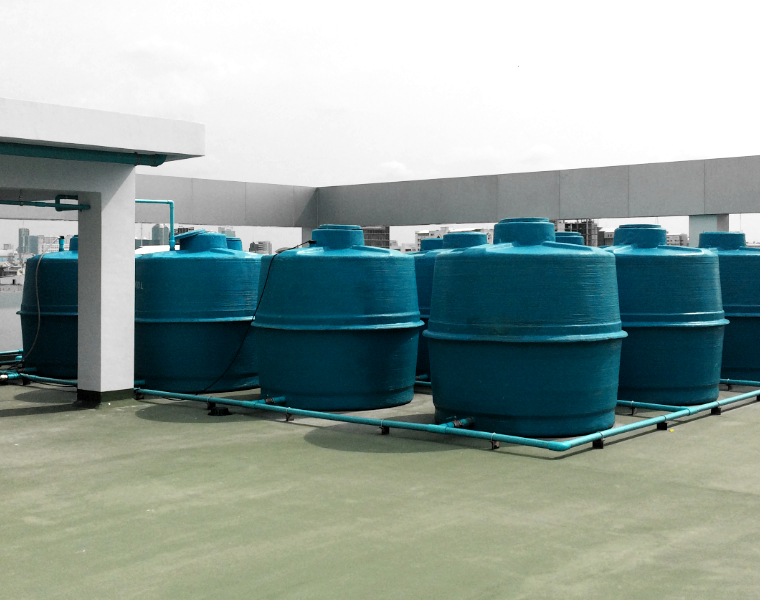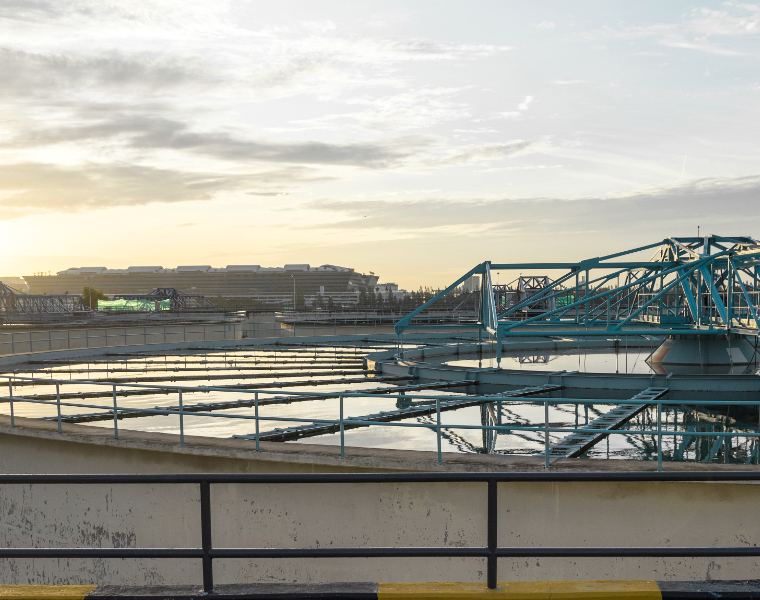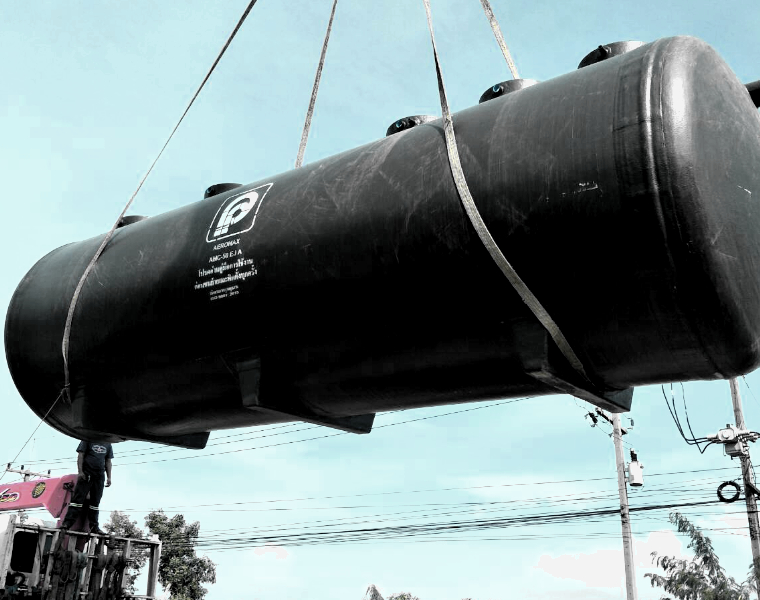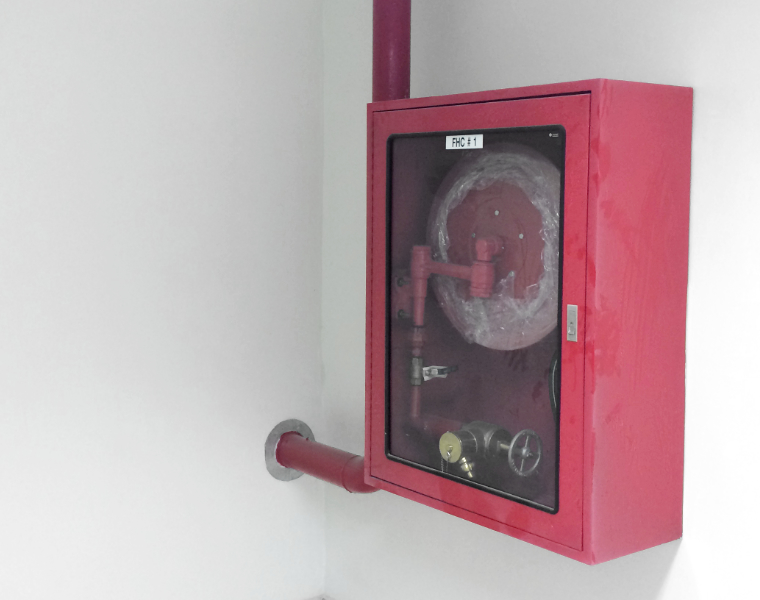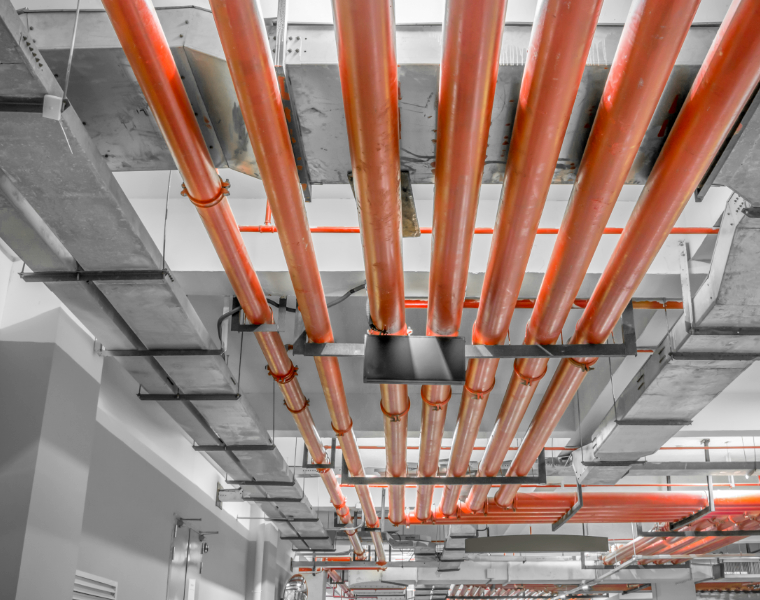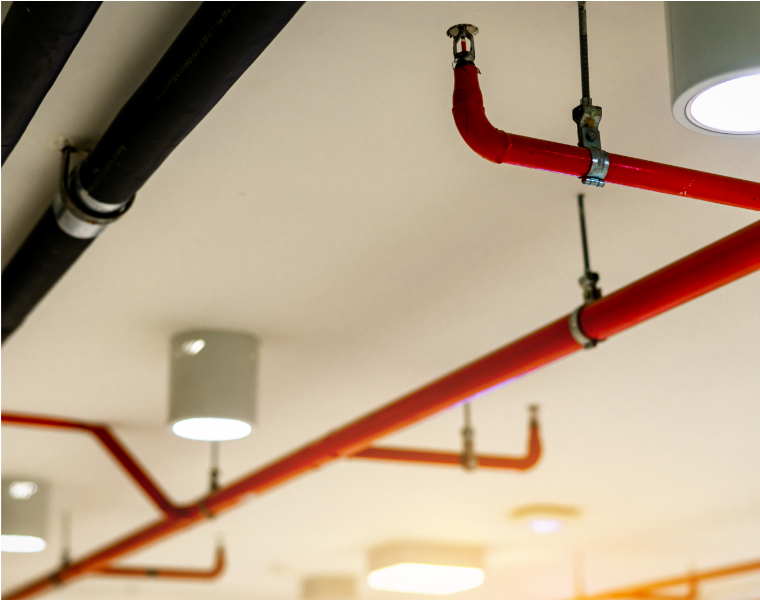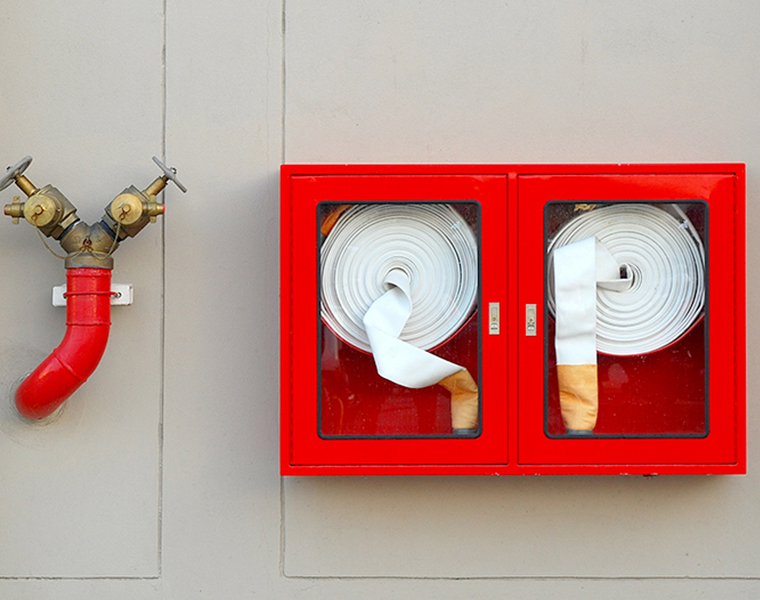 Provide a fire protection system service that certified standards by related organizations. The service is managed based on standards, regulations, and usage effectiveness.
สนใจสอบถามรายละเอียดเพิ่มเติมเกี่ยวกับเรา